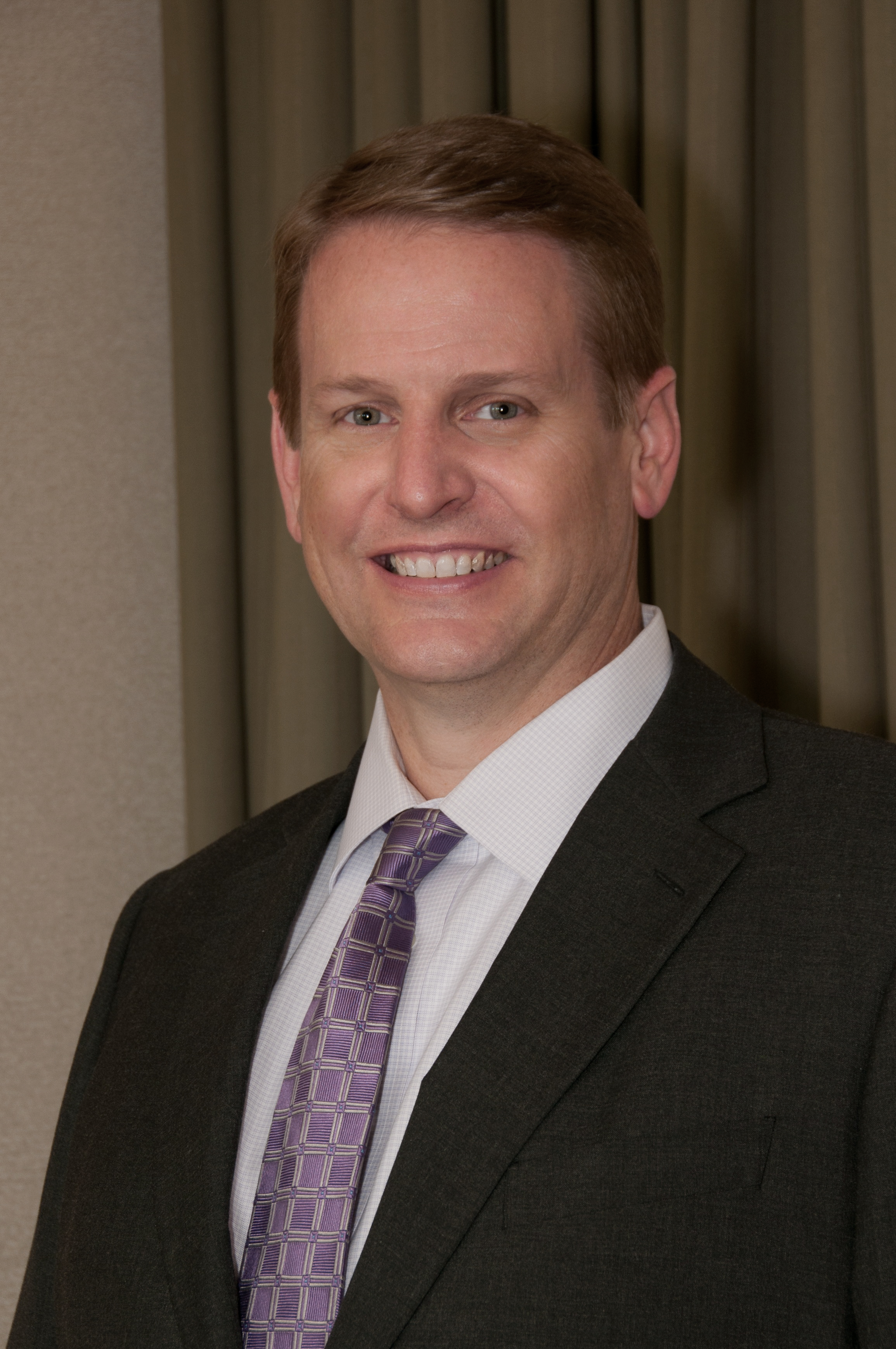 Mr. Daughdrill comes to the practice of law with an extensive background in real estate and
more than fifteen years experience as a real estate broker and developer. He concentrates this
practice are on the issues faced by that industry and utilizes his own experiences in the business
to help individuals and business owners alike handle the numerous aspects of real property and
construction law. His real estate practice concentrates in three main areas: (1) Zoning and
Permitting, including pursuing and defending against rezonings, variances and permitting
requests; (2) Property Rights, including boundary disputes, trespass matters, nuisance, eminent
domain, quiet title actions and dispossessories; and (3) Transactional work, including contract
negotiation and review and commercial leases. His construction law practice includes contract
negotiation and disputes, lien law practices and construction defect cases for both builders,
subcontractors and homeowners.

Similarly, Mr. Daughdrill brings a wealth of personal experience to his clients in the family law
arena. He is personally familiar with the issues facing parents divorcing with children, relocation
issues, and child support and visitation modifications and can help fathers and mothers navigate
both the legal and practical aspects in negotiating a divorce. His top priority is assisting his client
with the challenges they face as they transition  from married to divorced.
In each practice area Mr. Daughdrill strives to balance the cost of protecting and advancing the
rights of his clients within their economic model, seeking cost-effective creative solutions to
achieve his client's goals. He maintains long-term client relationships to gain intimate familiarity with his client's needs and strategies so that he can tailor his approach to specific matters to the individual client.