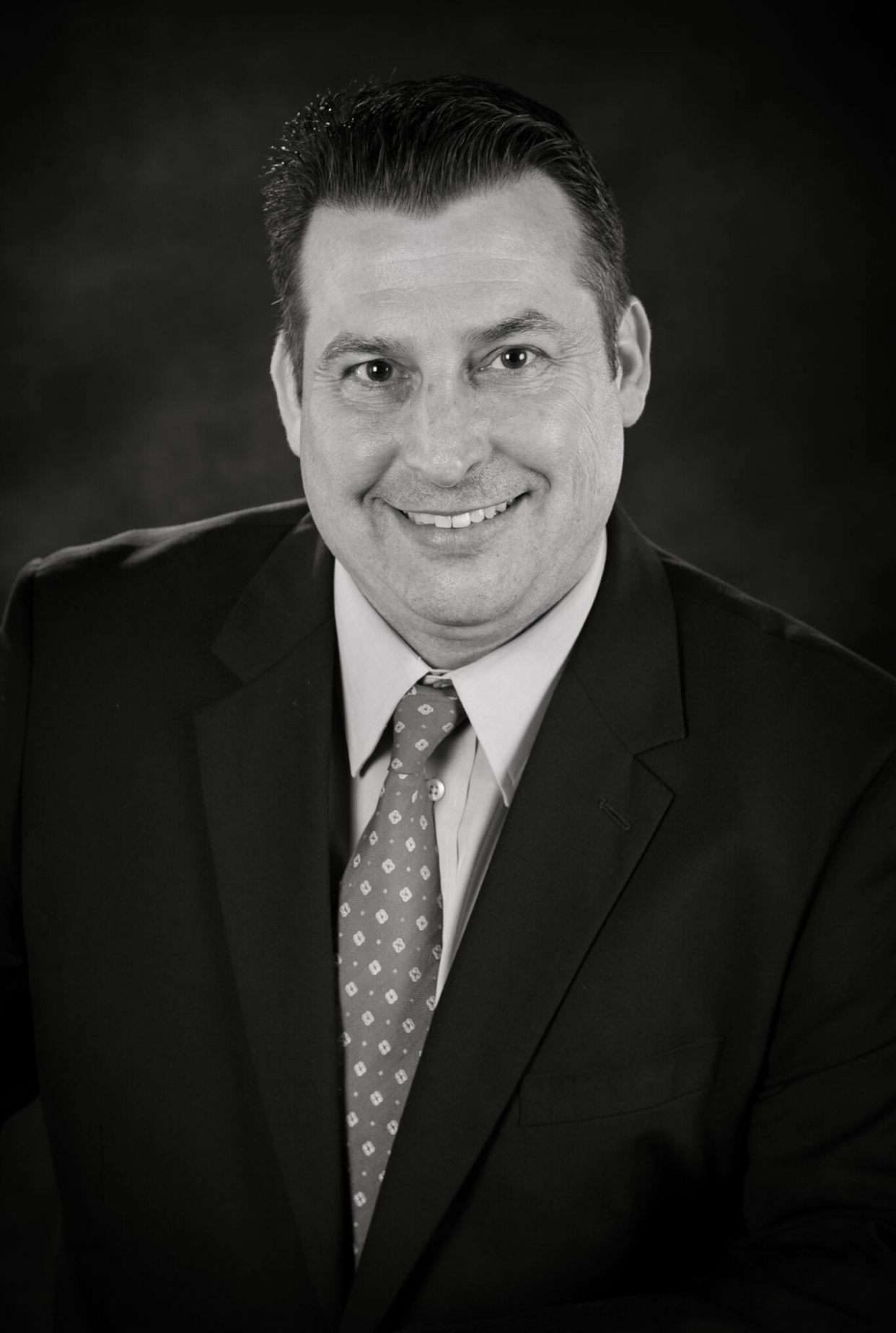 SENIOR LITIGATION COUNSEL
Patrick Doyle Dodson is a Senior Litigation Counsel for the firm.  His areas of practice include real estate and construction law and related litigation.  Mr. Dodson's real estate practice focuses on zoning and permitting, property rights, and transactional matters.  His construction law practice includes contract negotiation and disputes and construction defect litigation.
Mr. Dodson is an adept litigator with over twenty years of civil litigation experience.  He has received the "Distinguished" designation from the Martindale-Hubbell attorney rating service for Peer Rated High Professional Achievement.  He is licensed to practice law in Georgia and Tennessee. Prior to joining Giacoma, Roberts, & Daughdrill, LLC, Mr. Dodson was a Senior Counsel at Jarrard & Davis, LLP, where he specialized in local government law with specific focus in general litigation, commercial litigation, zoning litigation, commercial transactions, government contracting and ordinance drafting.   Mr. Dodson was born in Charlotte, North Carolina and was raised in Knoxville, Tennessee.